ST Elmo "Yesterday and Today"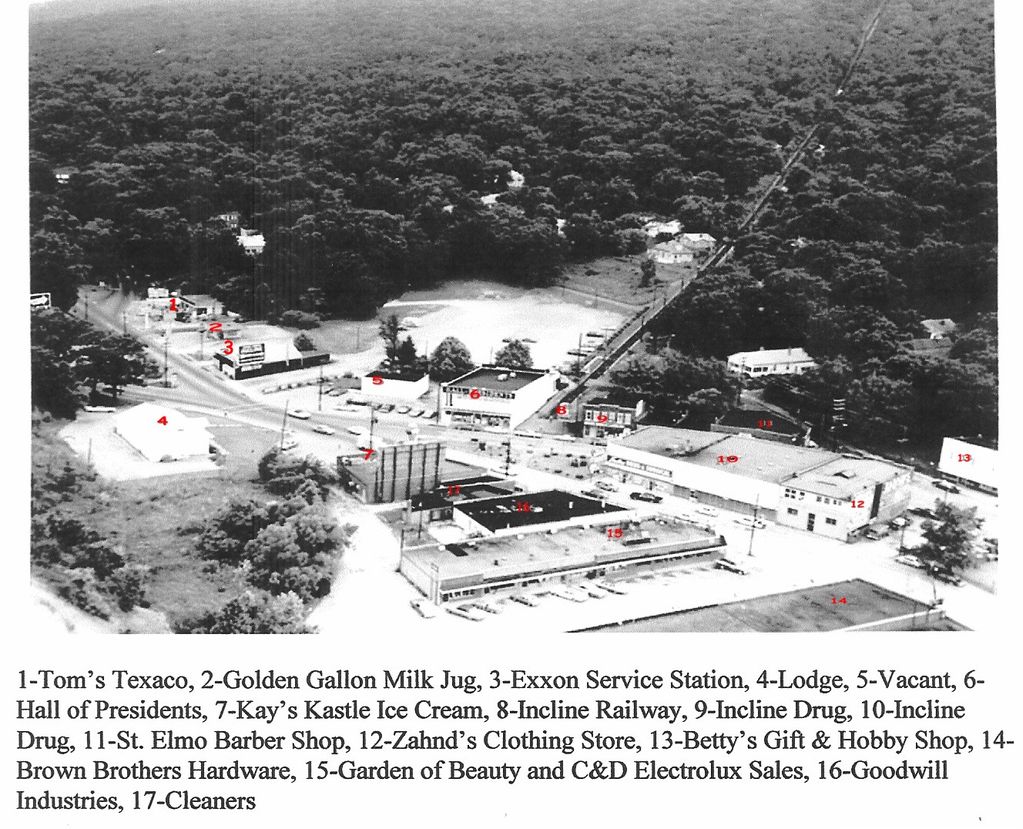 Please Enjoy Your Stay In My Saint Elmo
Goal of this website
I started this website because of it being so hard to find anything on the internet concerning our historic ST Elmo community. Most of the older residents have passed away and their children have moved away leaving ST Elmo without much of its heritage. I myself have now become an "old timer" and hope that I can pass along some of ST Elmo's visual history to the new comers. I see a new energy in our community and I hope it will continue for many years. I built this website for all the past and present residents of ST Elmo to enjoy. I hope in some way this will help preserve our history and serve to honor our founder Col. A.M. Johnson.
Big ST Elmo News
After many years of research I finally decided to write a book about ST Elmo's history and its founders. The book comes from a long time love of ST Elmo and I am really proud of the finished product. The book covers the Whiteside and Johnson families as well as ST Elmo's industrial leaders. Also covered are the schools of ST Elmo, businesses and ST Elmo residents. I have included more than 100 pictures from the past to the present. The book is 8.5 x 11 with full color front and rear cover (Incline Railway 1930's and 1970's) and is professionally printed and bound.
The Book titled ST Elmo, Yesterday and Today "The Story of a Community" can be purchased from me directly by sending cash, check or money order for $15.00
to
Jeffrey Webb
4310 ST Elmo Avenue
Chattanooga, TN. 37409
$15.00 book price plus Free Shipping anywhere in USA
It can be purchased from www.thebookpatch.com by clicking the Buy Now Button above. The price is $15.99 plus S/H and should be available in in 2 days,
It can also be purchased from www.hctgs.org
ST Elmo Yesterday and Today (The Story of a Community) is a limited edition and will never be reprinted.